On View Now
Exhibits are free and open to the public.

October 4 - October 24, 2019 Laura H. Miles Gallery Opening Preview, October 3, 6 - 8 p.m. Free and open to the public This exhibit offers a close look at Jim Dayton's professional career through his drawings, notes, and models, and then moves beyond his much-admired...
read more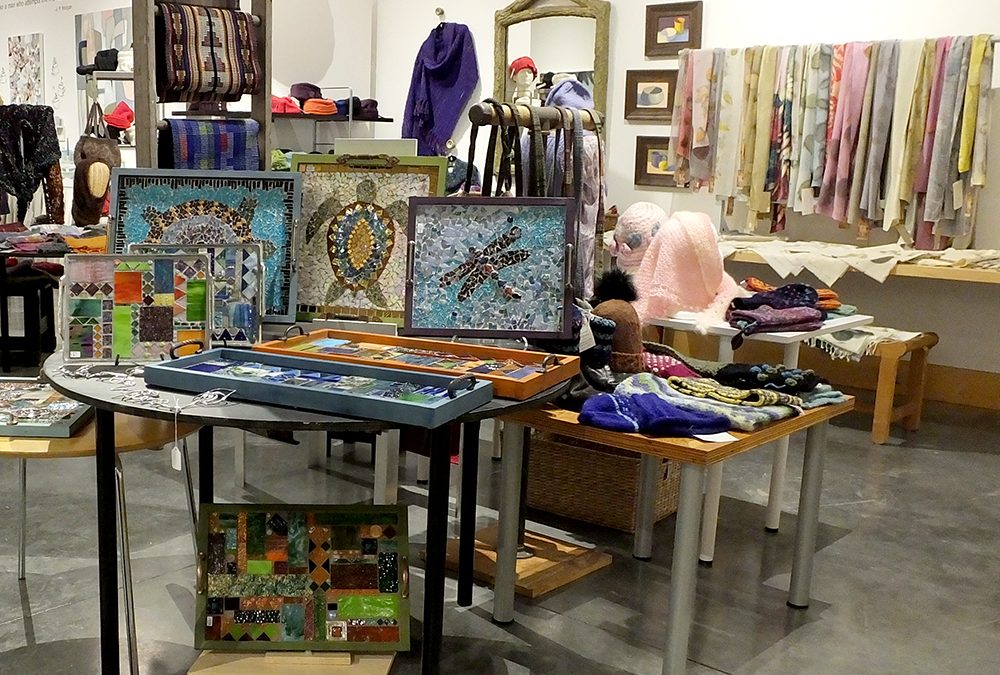 November 8 - December 23 Gallery open Monday - Saturday 10 a.m. - 4 p.m. Opening Preview November 7, 6 - 9 p.m. Arts of the Holidays, an annual art sale, features works by returning favorites and new artists. During Arts of the Holidays you can shop arts and fine...
read more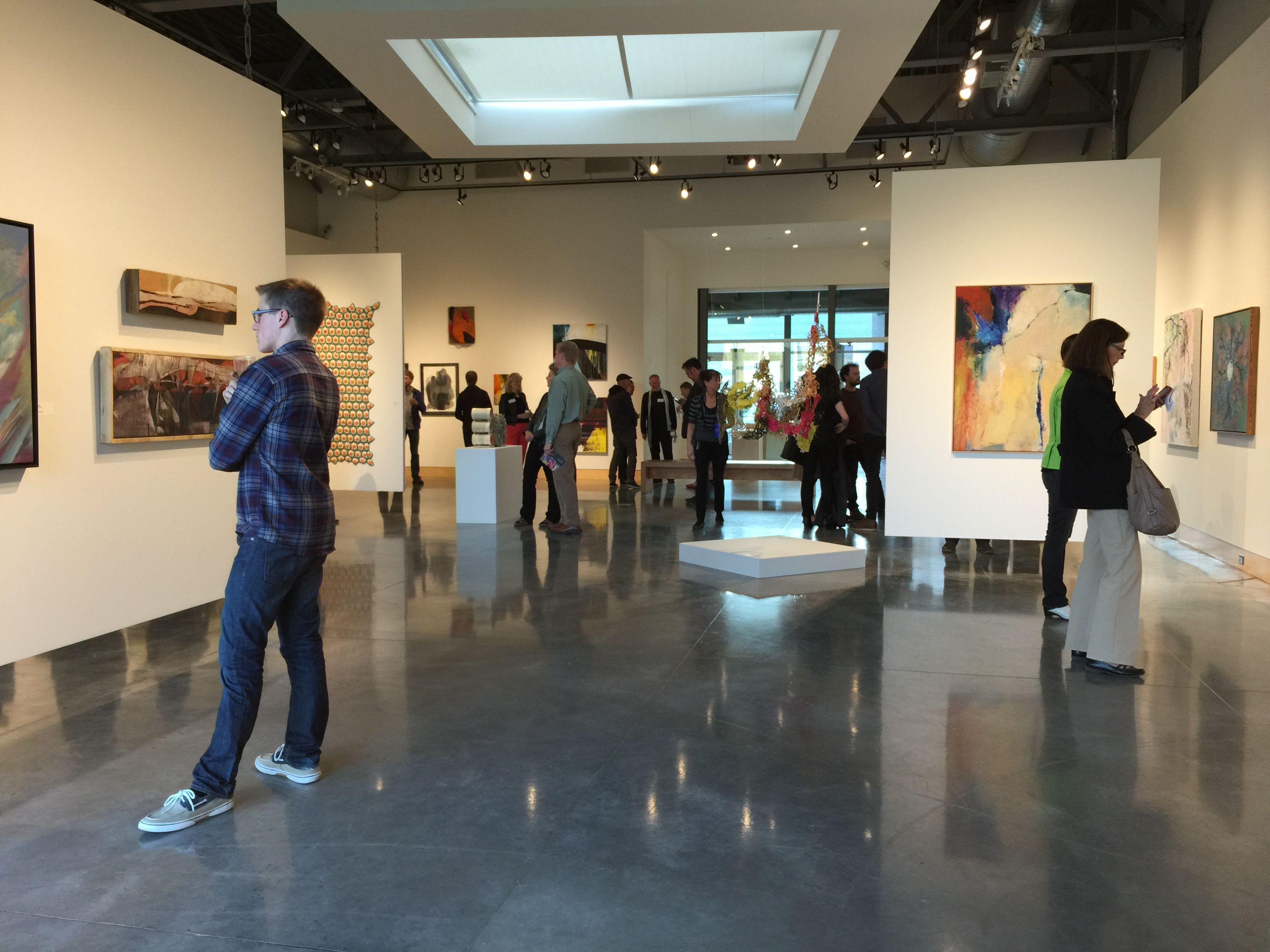 Exhibit Opportunities at the Minnetonka Center for the Arts
Exhibit Proposal Guidelines – Showing your work – Retail Shop Inquiries
The Minnetonka Center for the Arts seeks to exhibit art and fine craft representing a wide variety of media and points of view to our members and visitors. Our exhibits celebrate the work of established artists, showcase the work of emerging artists, and offer exhibition opportunities to members and students in shows that celebrate the work done in the Center's own studios.
View the exhibit proposal guidelines for more details.