On View Now
Exhibits are free and open to the public.

September 3 - 27 Laura H. Miles Gallery Reception, September 12, 6 - 8 p.m. Free and open to the public Enjoy the latest creations of our talented Artist-Instructors in an exhibit that reveals the artistic vision behind the teaching. Art and fine craft from some of...
read more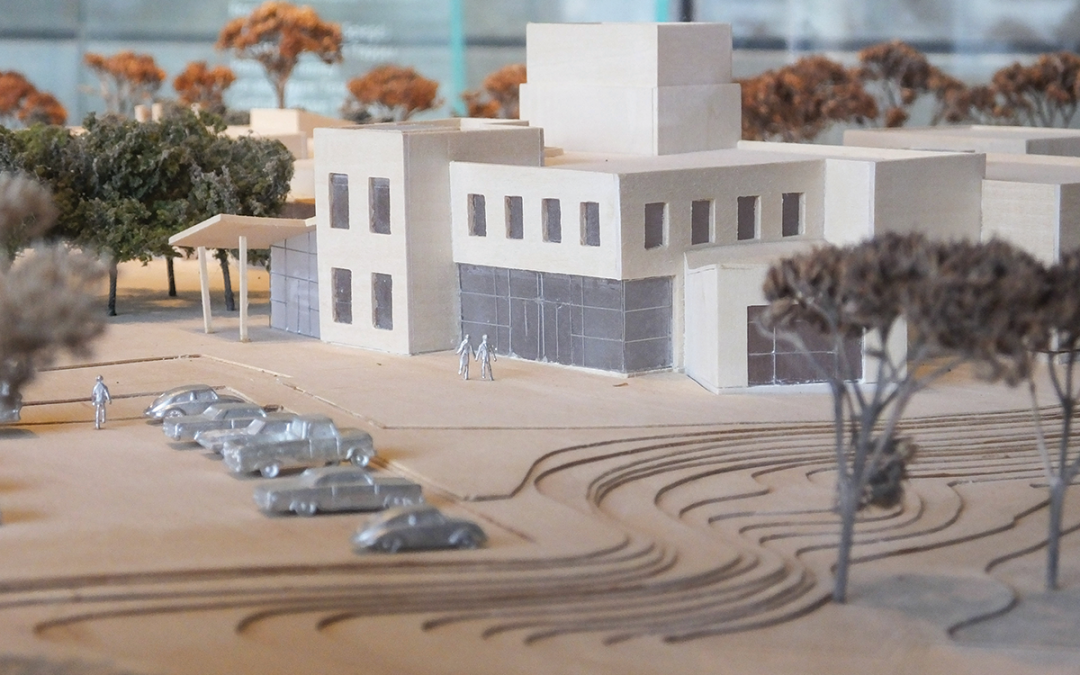 October 4 - October 24, 2019 Laura H. Miles Gallery Opening Preview, October 3, 6 - 8 p.m. Free and open to the public This exhibit offers a close look at Jim Dayton's professional career through his drawings, notes, and models, and then moves beyond his much-admired...
read more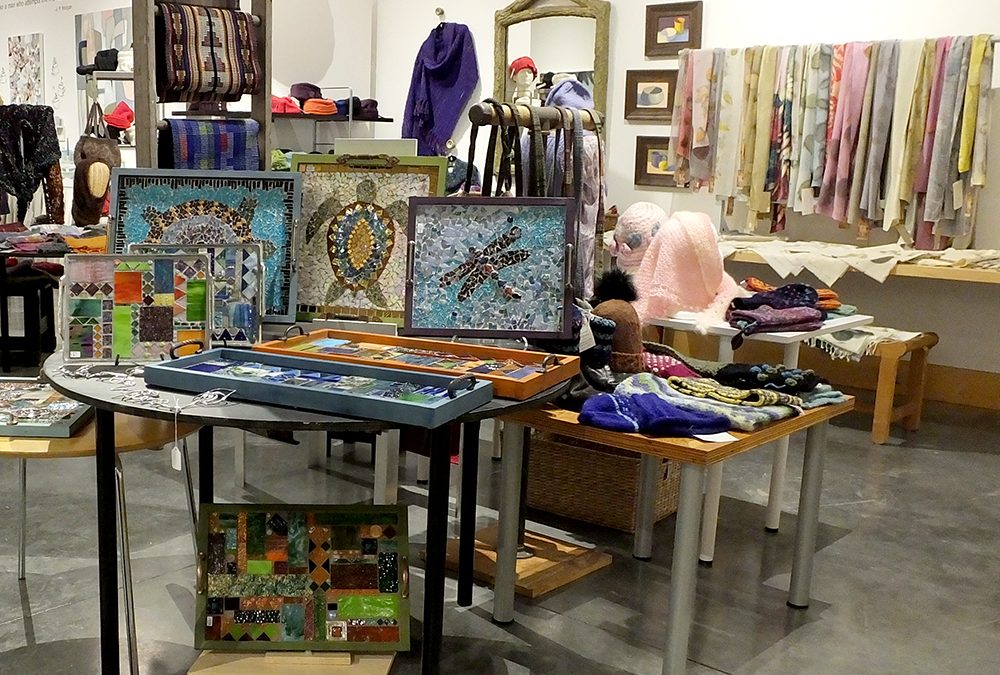 November 8 - December 21 Gallery open Monday - Saturday 10 a.m. - 4 p.m. Arts of the Holidays, an annual art sale, features works by returning favorites and new artists. During Arts of the Holidays you can shop arts and fine crafts by more than 100 local artists,...
read more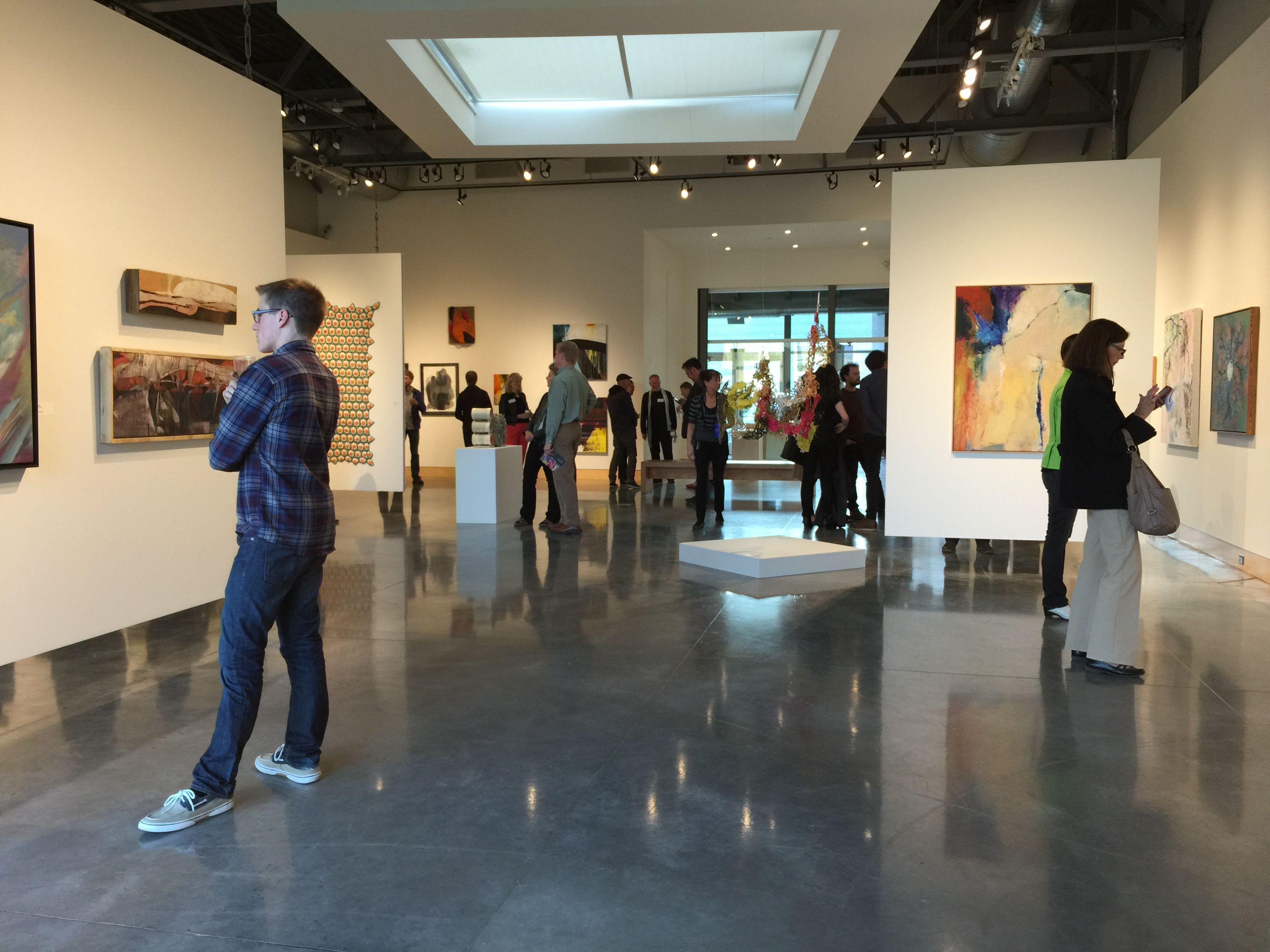 Exhibit Opportunities at the Minnetonka Center for the Arts
Exhibit Proposal Guidelines – Showing your work – Retail Shop Inquiries
The Minnetonka Center for the Arts seeks to exhibit art and fine craft representing a wide variety of media and points of view to our members and visitors. Our exhibits celebrate the work of established artists, showcase the work of emerging artists, and offer exhibition opportunities to members and students in shows that celebrate the work done in the Center's own studios.
View the exhibit proposal guidelines for more details.

2019 Arts of the Holidays Show & SaleCALL FOR ENTRIESEntries Due: September 13, 2019 Show Dates: Nov. 8 - Dec. 21, 2019PURPOSE Our goals are to create a unique shopping experience for selective buyers; provide a venue for artists to sell their work,...
read more
Upcoming Events
View our Calendar for upcoming workshops and other happenings at the Art Center.
No Results Found
The page you requested could not be found. Try refining your search, or use the navigation above to locate the post.