Our Artist-Instructors
Learn more about our art teachers. We have incredibly talented people working as Artist-Instructors.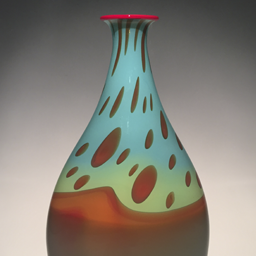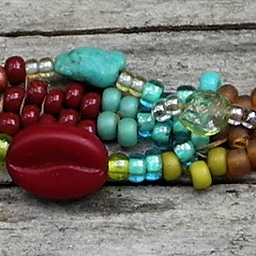 Cheri Meyer
Jewelry
Cheri Meyer has designed and made jewelry for over thirty years using various technique and materials. Twelve years ago, she discovered the art of bead weaving and fell in love with the ancient weaving technique. Once she mastered the fine craft of peyote stitch bead weaving, she started to free-form her own designs and patterns while working with colorful seed beads, meaningful stones, metal, fiber, found and handmade objects.
Website  |  Instagram @chericmeyer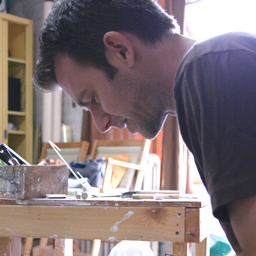 Ernest Miller
Ceramics
Ernest Miller, Jr. is a ceramicist and sculptor with extensive experience teaching adults and children. With a B.A. in three-dimensional studio art from Eastern Illinois University, Ernest is an exhibitor and award winner in many juried shows nationally and his work is widely collected. Ernest has been featured on MN Original on TPT.
Spring 2014 Spotlight | "Adding an Edge" from Ceramic Arts Network magazine
Website | Insta @ernestmillerceramics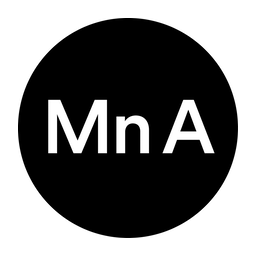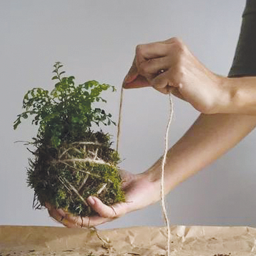 Kathleen Monson
Kokodema
Kathleen Monson is an interior designer, that is always looking for inspiring and fresh ideas for making a house a home. She was drawn to the art of creating Kokedama (a Japanese hanging garden) because of its ability to be a living sculpture as well as for its meditative process.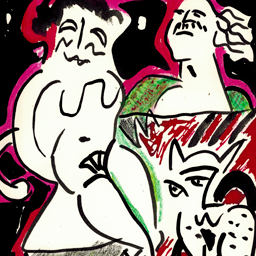 Jon Neuse
Painting
Jon Neuse has been teaching for the past 25 years in a variety of media, including abstract landscape, abstract figures, collage and monotype. Jon's work has been described as playful and childlike with an emphasis on color. His work has evolved over the years, from his early large-scale monotypes, to his current exploration with 3-D accordian books.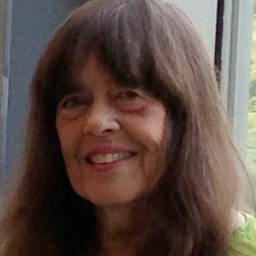 Dorothy Odland
Children, Painting: Oils, Acrylics, or Pastels
Dorothy Odland holds both a B.F.A. and M.F.A. from the University of Minnesota. Through her career she has been an exhibitor, award winner, juror and gallery lecturer for 22 years at Walker Art Center. She is also a founding member and mentor with the Women's Art Resources of Minnesota (the WARM). Her work is found in many corporate and private collections.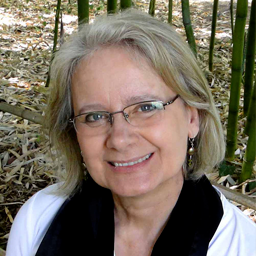 Mary Anne O'Malley
Painting: Watercolor
Mary Anne O'Malley has been a teacher of botanical art for 18 years. After graduating from St. Dominic College with a B.A. in Art, she continued to study for 12 years at Atelier LeSueur in Orono. Her fabrication for museums and visitor centers around the country helped develop her love of the natural world. She is a member of the Hunt Center for Botanical Documentation and has been part of numerous international juried exhibits.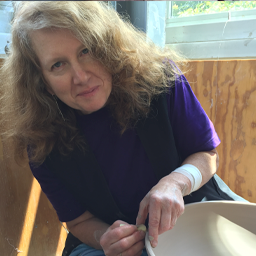 Lee Persell
Ceramics
Lee Persell is the Ceramics Studio Manager for the Minnetonka Center for the Arts. She exhibits in shows and galleries throughout the Midwest, and has taught at the Minnetonka Center for the Arts since 1997.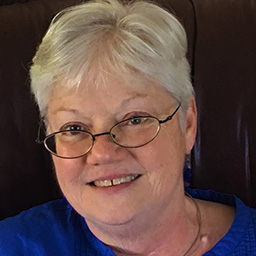 Diane Petron
Children, Glass
Diane Petron's enthusiasm for all things creative began as a youngster. Nearly 20 years ago, she discovered the Minnetonka Center for the Arts and began taking classes in pottery and, later, fused glass. Though her B.A. is in Music Education, Diane has discovered that she enjoys teaching visual art much more than teaching music.An experienced teacher, Diane brings a youthful energy to her classes that children recognize and enjoy. Diane has been with the Minnetonka Center for the Arts for more than 20 years, teaching adults and children on-site and through its outreach programs.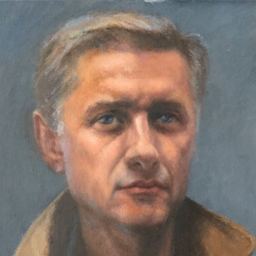 Dan Petrov
Painting: Oils, Acrylics, or Pastels
Dan Petrov is a classically trained artist and instructor with more than 25 years of experience, including studying and exhibiting in Europe, Canada and the U.S. He specializes in Renaissance and Flemish oil painting methods and modern forms of alla prima (wet-on-wet) painting. He believes, "painting reflects the world," and helps bring new understanding to everyday objects and spaces.
Website  |  Insta @danpetrovart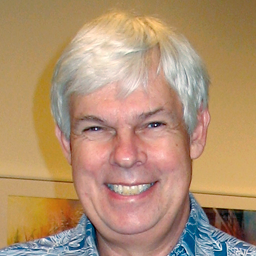 Frank Picos
Sculpture
Frank Picos is a Sculpture Studio Assistant, Artist-Instructor and student at the Minnetonka Center for the Arts with a focus on stone carving and bronze casting. He is a member of the Society of Minnesota Sculptors. As a part-time artist with a career in construction, Frank holds an Associate in Applied Science (A.A.S.) degree in construction technology from New York City Community College. Teaching the rare art of stone carving to children is something he looks forward to all year.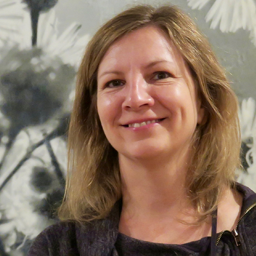 Jodi Reeb
Painting: Encaustics
Jodi Reeb lives in Minneapolis, Minnesota and as been creating art for over 25 years as a full-time artist. Her work has been shown nationally receiving numerous awards and is in many private and corporate collections nationally. She received a Bachelor's degree from the Minneapolis College of Art & Design where she instructed printmaking in the Continuing Studies program for over 9 years. Reeb creates her mixed-media paintings and sculptures in the co-op studio at the Traffic Zone Center for Visual Art. She is a Golden Paint Artist Educator as well as an R & F Paint Core Artist teaching monthly in acrylic and encaustic paint workshops.  She is the recipient of the 2018 Minnesota State Arts Board Artist's Initiative Grant.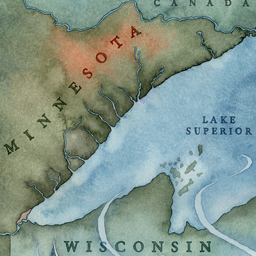 William Reynolds
Drawing, Painting: Watercolor, Digital Art
William Reynolds has worked as a professional illustrator and designer since 1981 producing work for national and international clients and advertising agencies. With a B.F.A. from the Minneapolis College of Art and Design and M.A. in education from St. Catherine University in St. Paul, William taught at the Art Institutes International Minnesota for more than 10 years.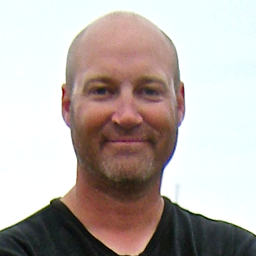 Danny Saathoff
Jewelry, Sculpture
Danny Saathoff is a full-time artist and instructor who splits his time between sculptural art and jewelry design, believing that the two art forms directly influence one another. He has been featured on TPT's MN Original and participated in the Walker Art Invitational jewelry artist showcase on multiple occasions. He teaches at Carleton College and is the vice president of the Minnesota Jewelry Arts Guild.
Website  |  Insta @dannysaathoff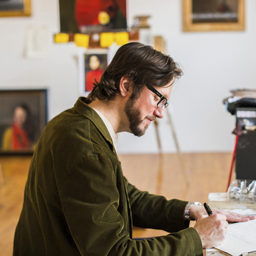 Kenneth Schweiger
Drawing & Painting
Kenneth Schweiger (B.1983) grew up in Saint Paul, and graduated from DePaul University. While working in Tokyo, he developed a passion for fine art, and returned to the US to attend the prestigious Atelier Studio Program of Fine Art founded by Richard Lack. After completing the rigorous 5 year program, he spent one further year at the Grand Central Atelier in New York. Kenneth now maintains a professional fine art studio in Northeast Minneapolis. His drawings and paintings are available at www.kennethschweiger.com.
Insta @kennethschweiger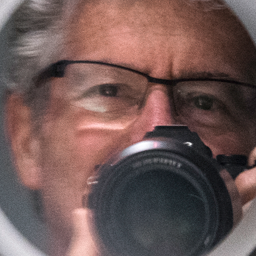 Alan Shefland
Photography
Alan Shefland began his artist's journey young, taking photos of his neighborhood and its residents, selling a few to cover costs. He honed his visual skills becoming a Hollywood film editor working on TV commercials, shows and features, including many award-winning shows. After moving to Minnesota, he became a student then Artist-Instructor at the Minnetonka Center for the Arts where he has often exhibited his photography.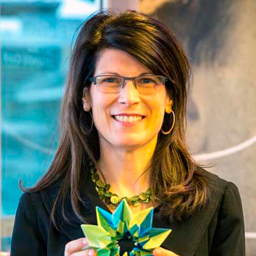 Kathleen Sheridan
Origami
Kathleen Sheridan teaches all types of origami and is constantly learning the latest models by attending national and international origami conventions. Kathleen is the host of Origami Connect, and she serves on the Board of Directors for OrigamiUSA.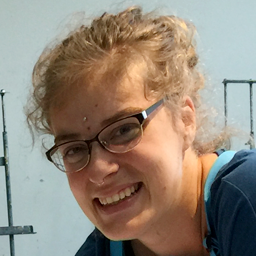 Jenny Stice
Children
Jenny Stice received her B.A. in Sculpture from MCAD and is in the process of gaining her K-12 Visual Arts teaching license and Master's certification from Augsburg College. Jenny is a fiber artist who recently has been exploring the use of embroidery to translate her drawings into a new medium. As a teaching artist, she has been sharing her enthusiasm for art with students pre-K to adult for the last 10 years.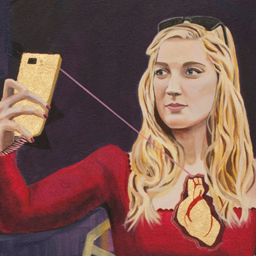 Audrey Stommes
Drawing, Painting: Oils, Acrylics, or Pastels
Audrey Stommes has an M.F.A. in painting and drawing from the University of Nebraska-Lincoln. She has taught there and at University of Wisconsin-Stout and the Lux Center for the Arts in Lincoln, Nebraska. She was an artist-in-residence at the New York Center for the Arts and Media Studies and the Vermont Studio Center. Her work is exhibited nationally, internationally and in solo exhibitions.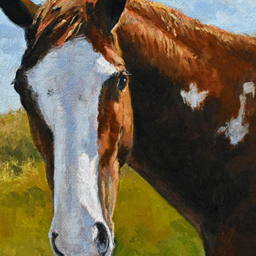 Tracie Thompson
Drawing, Painting: Oils, Acrylics, or Pastels
Tracie Thompson specializes in oils, murals, animal portraits and mixed-media work that taps into the life beneath the observable surface. With a B.F.A. from the University of South Florida-College of Fine Arts in Tampa, Tracie has exhibited in solo and multi-artist shows around the Twin Cities and in Florida and has experience teaching at community art centers.
Website  |  Insta @tracietheartist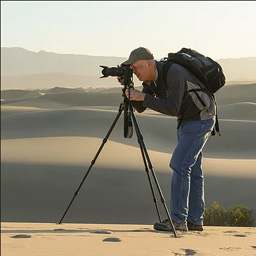 Don Tredinnick
Photography
Don Tredinnick has been taking photos since the late 1960s, when his grandfather gave him his first camera. He now offers workshops and classes focused on nature and and landscapes. He also leads several on-location workshops each year locally and to destinations like Ely, the Badlands and a mustang ranch.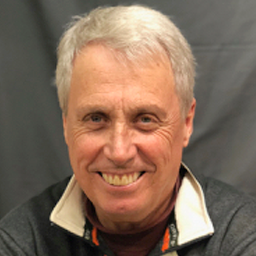 James Turner
Painting: Watercolor
James Turner is an enthusiastic watercolor artist, who paints on paper and Yupo, studio and plein air, representational and abstract. He has won best in show at plein air events and juried shows, most recently at the 2018 spring juried show of the Minnesota Watercolor Society for a Yupo piece. He has also had Yupo paintings in the last three state fair fine arts events.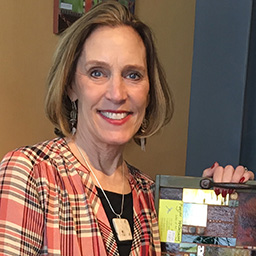 Julie Vogl
Glass Mosaics
Julie Vogl is a mosaic artist who began her work with stained glass in a neighborhood community class and in time made Tiffany-style lamp shades. Her desire for a new art form using glass evolved to mosaics. Working with beautiful colors, texture, beads and shapes, she adds dimensional mementos to create each of her unique designs.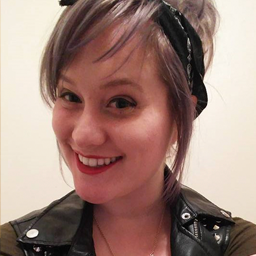 Marika Wasscher
Children
Marika Wasscher got her B.F.A. from the Milwaukee Institute of Art and Design where she studied industrial design and got a minor in sculpture. She finds her zen place whenever she is creating something with her hands. Drawing will always be her first love but she is forever picking up new art media with which to challenge herself. Marika took classes as a child at the Minnetonka Center for the Arts and is now ecstatic to be giving back to the community that gave her so much.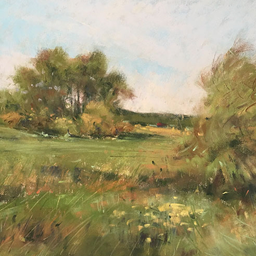 Art Weeks
Painting
Art Weeks is an award-winning artist in a variety of mediums including pastel, oil, and watercolor. He is active in the Lake Country Pastel Society and Northstar Watermedia Society among others. A retired architect, he holds a B.A. in architecture from the University of Illinois. He enjoys pastels because of the rich color and combination of drawing and painting skills the medium requires.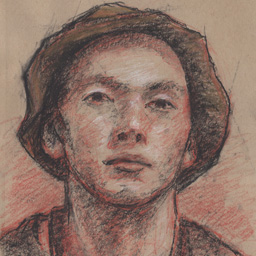 Leo Winstead
Painting & Drawing
Leo Winstead is an artist, illustrator and filmmaker based in the Twin Cities. His published work includes picture books, art for games, medical and editorial illustrations as well as designs for holiday-themed merchandise. Leo has an M.F.A. from MCAD and regularly teaches art classes in the Twin Cities.