COVID-19 Update
Closed through April 13
---
I hope this note finds you healthy and safe at home. In light of our current situation and the Governor's announcement, you probably won't be surprised to learn the Art Center is closed until April 13th. If we are able to reopen at that time, we will resume our classes and schedule as many make-ups as possible for time our students have lost during the shut-down.
However, the Art Center has limited cash reserves so this closure means we must drastically cut our expenses as quickly as possible in order to weather this storm. If you are registered for our Spring ll session (starts April 20th) or Summer Arts Camp, please delay any refund requests. We have temporarily laid off all instructors and most of the office staff. We have dramatically reduced the hours of a small skeleton crew that will be working remotely for the next two weeks. The phones will not be staffed and our ability to respond to any messages will be extremely limited. Plus we hope to be back in business in time to open our Spring ll session as scheduled and refunds will not be needed. We will be back in touch on or about the 13th with more information as to the next steps so please watch the website and your emails for updates. We are determined to look forward with optimism to re-opening the Art Center as soon as possible.
We appreciate your patience and your support during these challenging times. If you are in a position to make a contribution to our emergency fund, your generosity would be appreciated now more than ever before. The financial threat to the Art Center is immense and we need any help you can provide. A gift can be made by clicking the link below to contribute online or by sending us a check.
As you shelter in place these next two weeks, I hope your schedules include time for making art. You know as well as I, the tremendous power of creative expression and the solace art offers us in the very worst of times.
As always, I am grateful for your commitment to our organization and your continued support. This pandemic will pass eventually, investments will recover and, with whatever help you can provide, so will the Art Center. Stay healthy and we will be back in touch soon…
Warmly,
Roxanne L. Heaton
Executive Director
Welcome!
Art classes are just one way you can engage with the arts at the Minnetonka Center for the Arts. Explore one of our current exhibitions, try something new in a workshop, participate in an event like our book club, and more!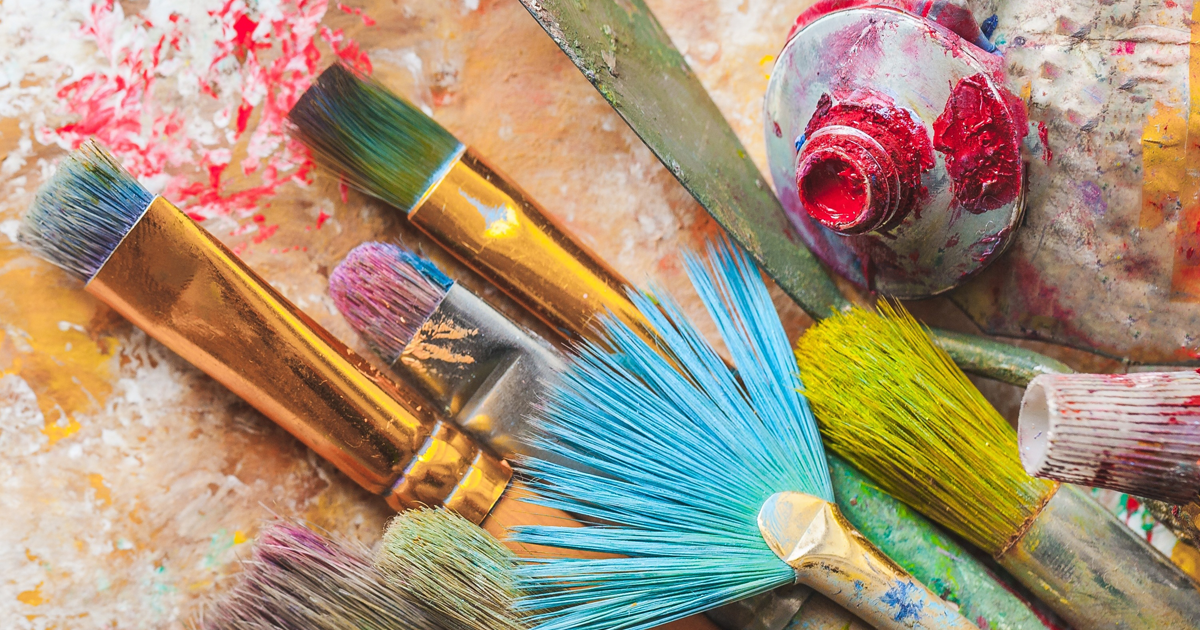 Art classes and workshops for all ages, interests, and abilities. Click to learn more and register.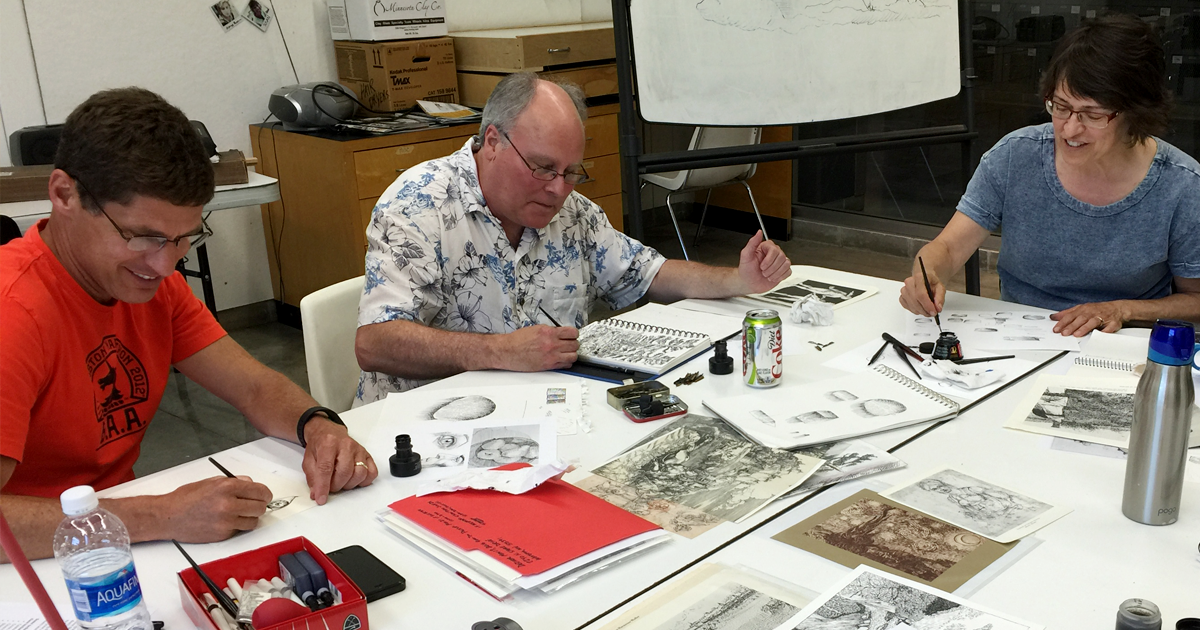 Get a discount on classes and more with your membership to the Art Center. 
Support the arts in your community!
Resources for Artists During the Covid-19 Closures
Seeking inspiration? Here are museums you can visit virtually.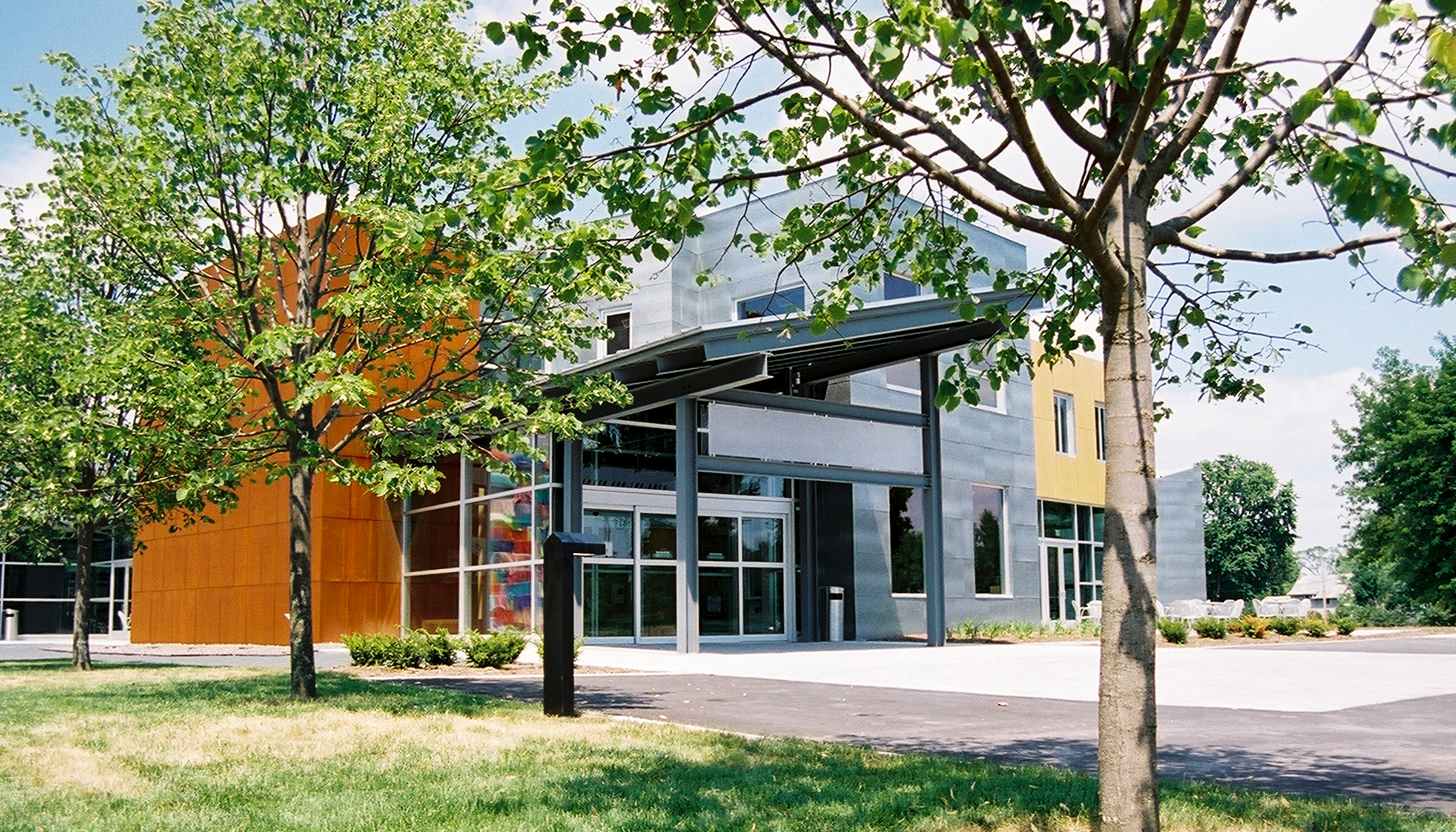 In the belief that the visual arts are indispensable to a healthy community, it is the mission of the Minnetonka Center for the Arts to provide teaching excellence, quality exhibitions and cultural enrichment for people of all ages, interests, and abilities.