NOTE: November 15 there will be no OPEN STUDIO hours after 11:30 a.m. due to an event at the art center.
Welcome!
Art classes are just one way you can engage with the arts at the Minnetonka Center for the Arts. Explore one of our current exhibitions, try something new in a workshop, participate in an event like our book club, and more!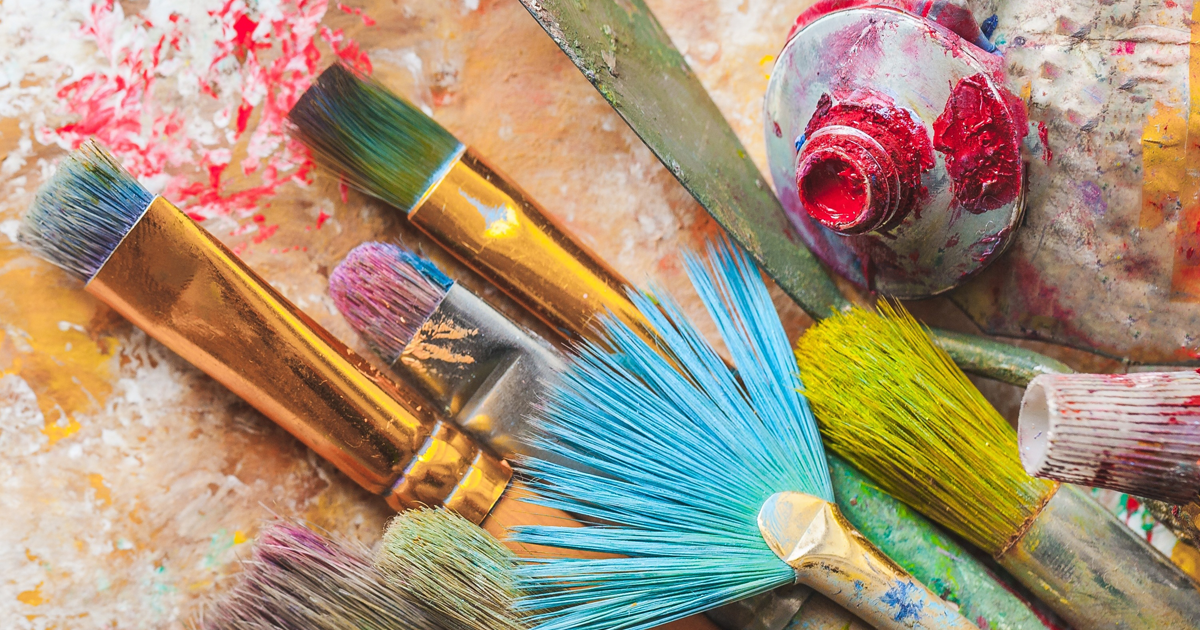 Art classes and workshops for all ages, interests, and abilities. Click to learn more and register.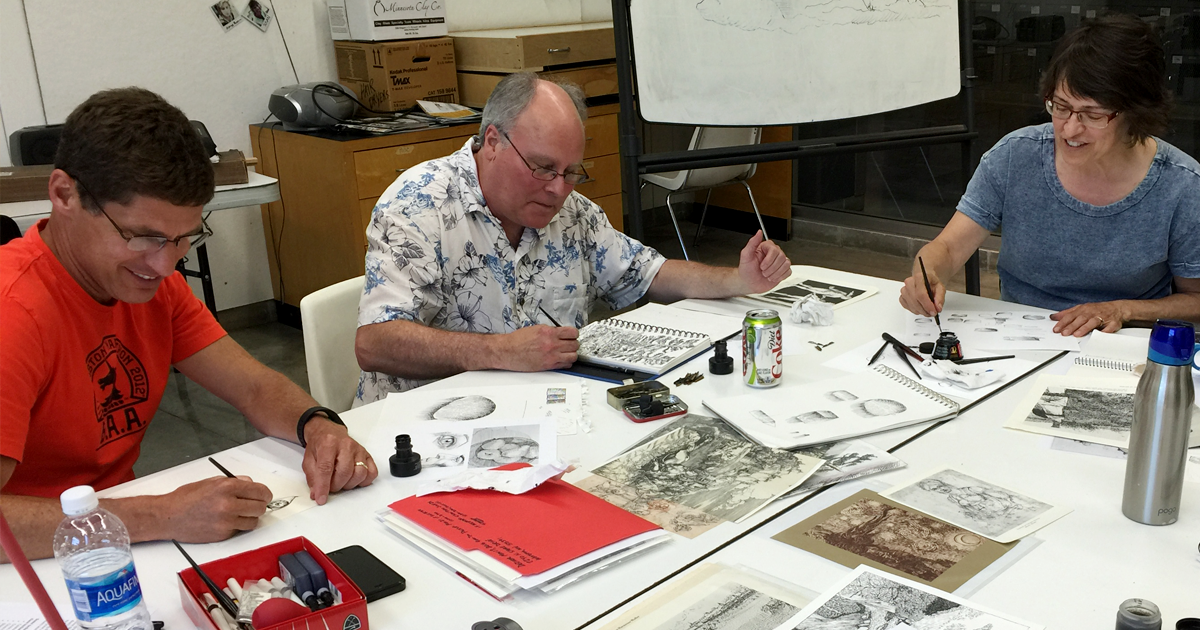 Get a discount on classes and more with your membership to the Art Center. 
Support the arts in your community!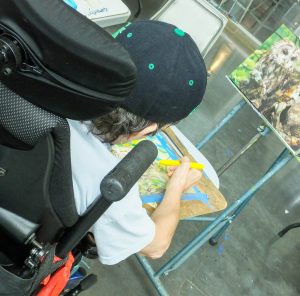 We are excited to announce that Hammer Residences has received a grant from the Minnesota State Arts Board (MSAB) of nearly $14k! This grant will be used in partnership with MCFTA for an Artist Partner program the will seek to engage the space between specialized classes and ones without support. Learn more, and see if you'd like to apply to be an Artist Partner!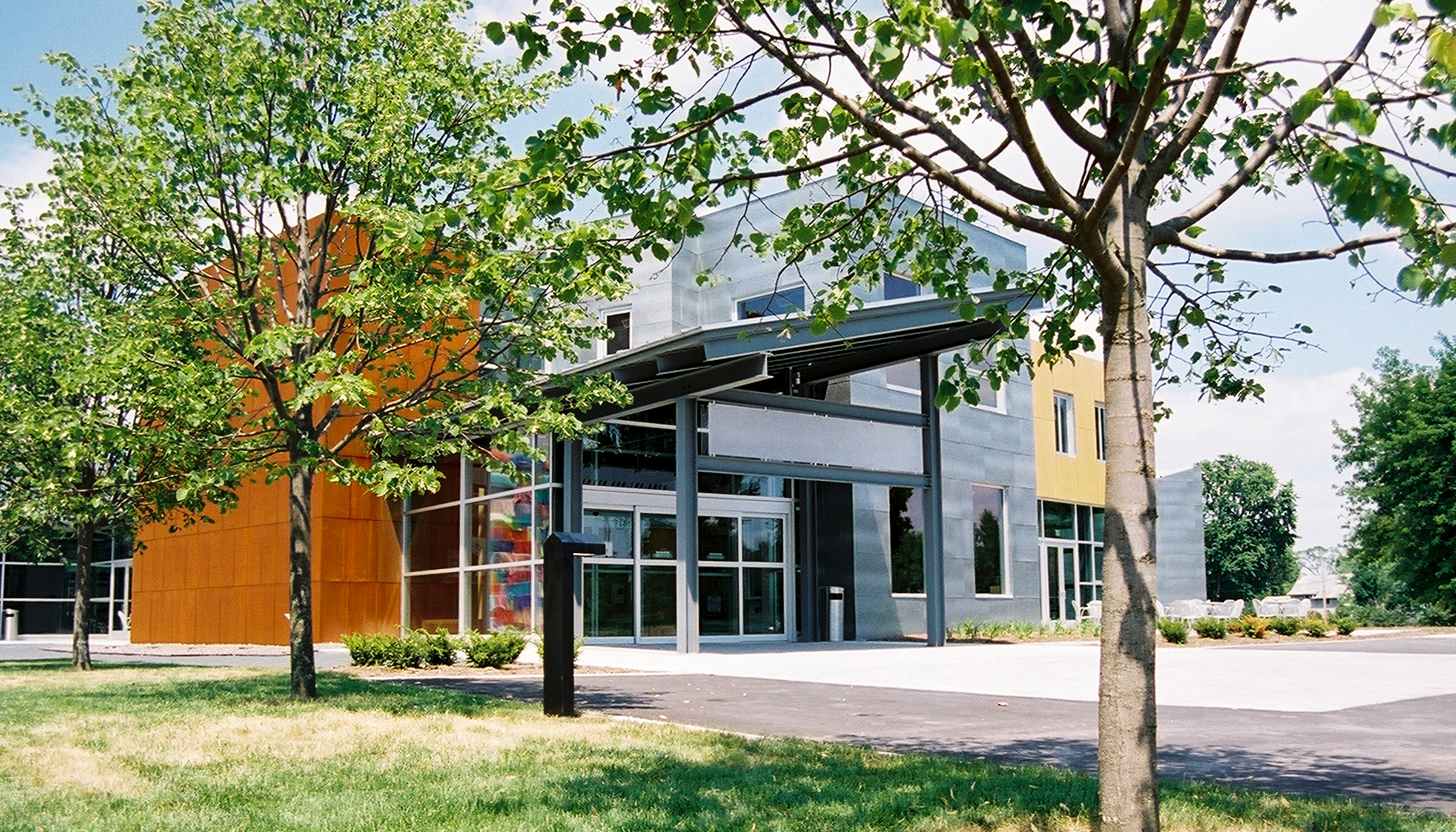 In the belief that the visual arts are indispensable to a healthy community, it is the mission of the Minnetonka Center for the Arts to provide teaching excellence, quality exhibitions and cultural enrichment for people of all ages, interests, and abilities.