In response to Covid-19, the Minnetonka Center for the Arts has suspended all on-site programming and activities until further notice.
We have a few instructors who will be offering online classes starting in September. If you've taken an adult series class recently, and your instructor is one who will be offering online instruction, they will contact you directly. If you are a new or returning student and interested in learning more, please call the art center at 952-473-7361 x160, or send an email to registration@minnetonkaarts.org. We are still working with limited staff during the closure, but leave a message and we will respond to your inquiry as quickly as possible, within 48 hours.
Thank you for your continued interest and support!
Welcome!
Art classes are just one way you can engage with the arts at the Minnetonka Center for the Arts. Explore one of our current exhibitions, try something new in a workshop, participate in an event like our book club, and more!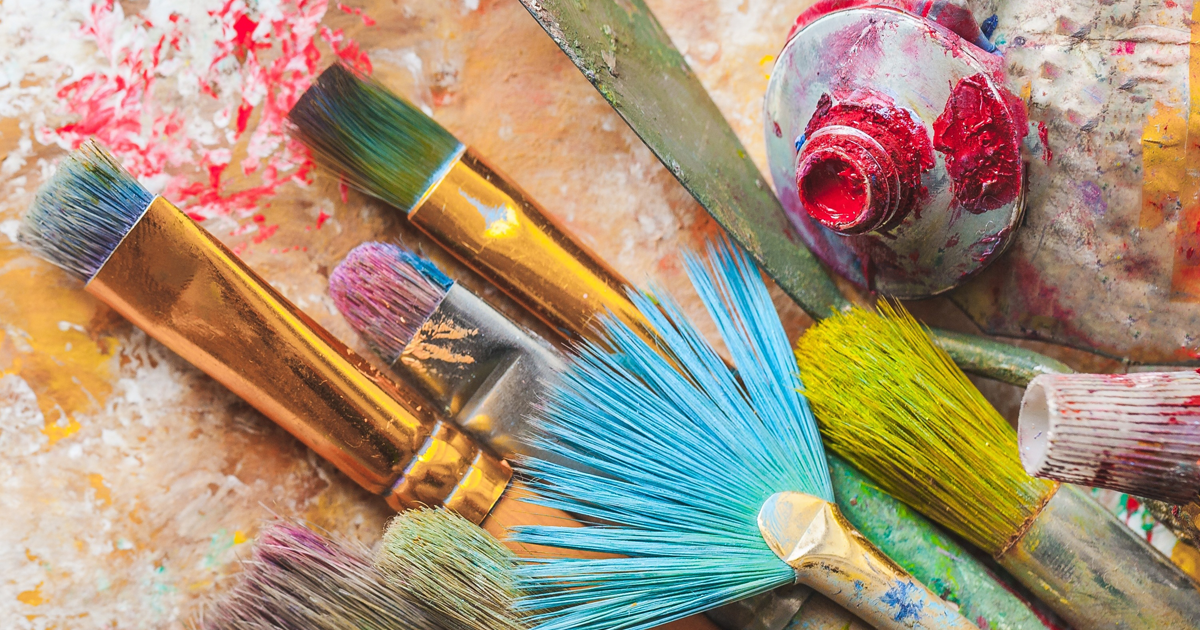 Art classes and workshops for all ages, interests, and abilities. Click to learn more and register.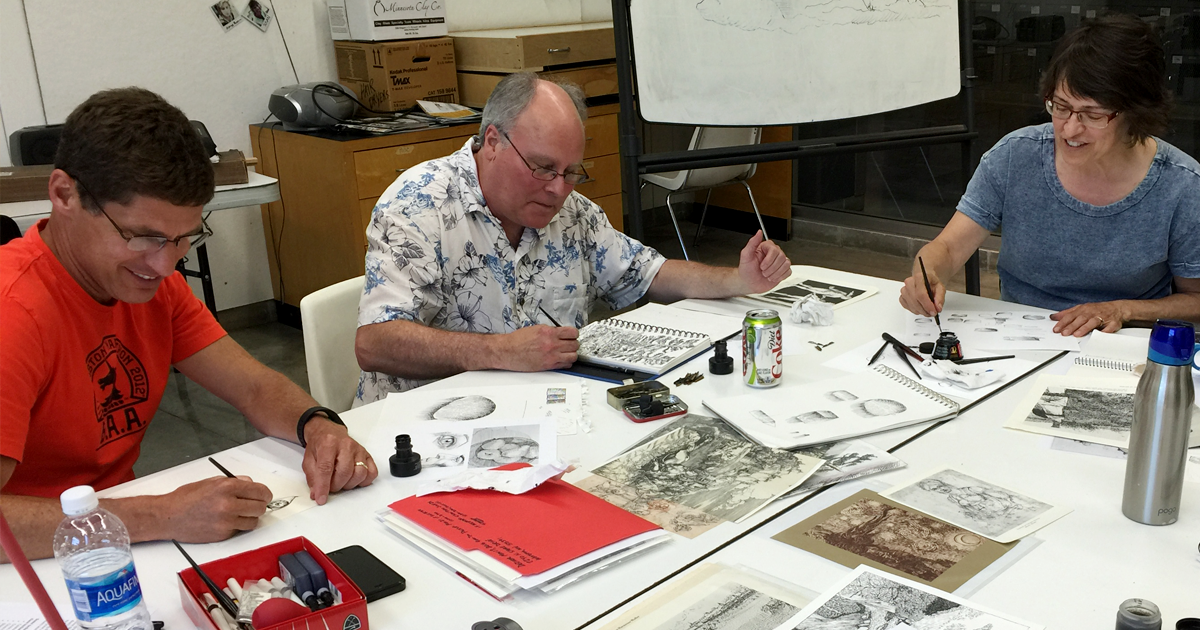 Get a discount on classes and more with your membership to the Art Center. 
Support the arts in your community!
Resources for Artists During the Covid-19 Closures
Seeking inspiration? Here are museums you can visit virtually.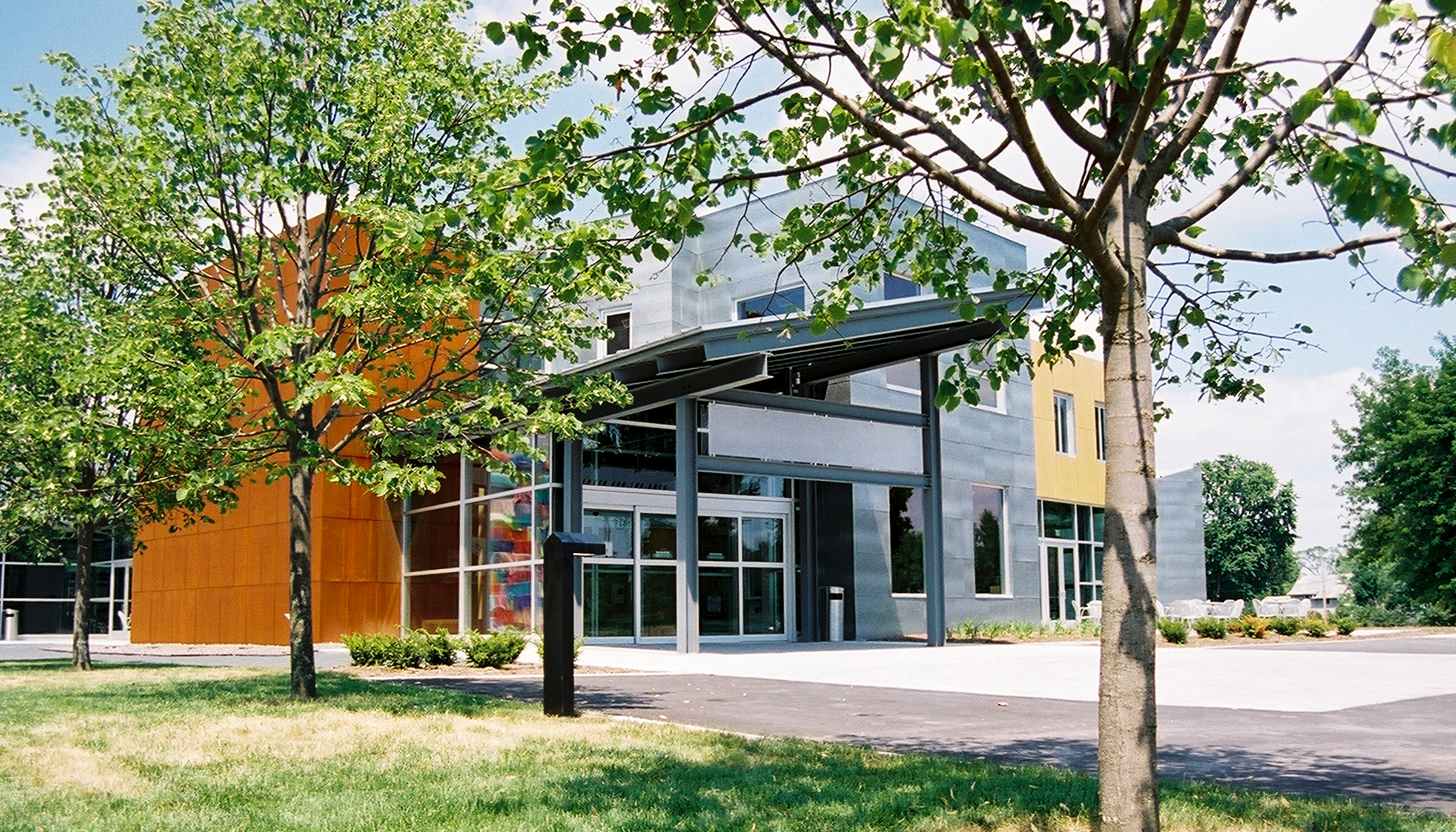 In the belief that the visual arts are indispensable to a healthy community, it is the mission of the Minnetonka Center for the Arts to provide teaching excellence, quality exhibitions and cultural enrichment for people of all ages, interests, and abilities.