Welcome!
Art classes are just one way you can engage with the arts at the Minnetonka Center for the Arts. Explore one of our current exhibitions, try something new in a workshop, participate in an event like our book club, and more!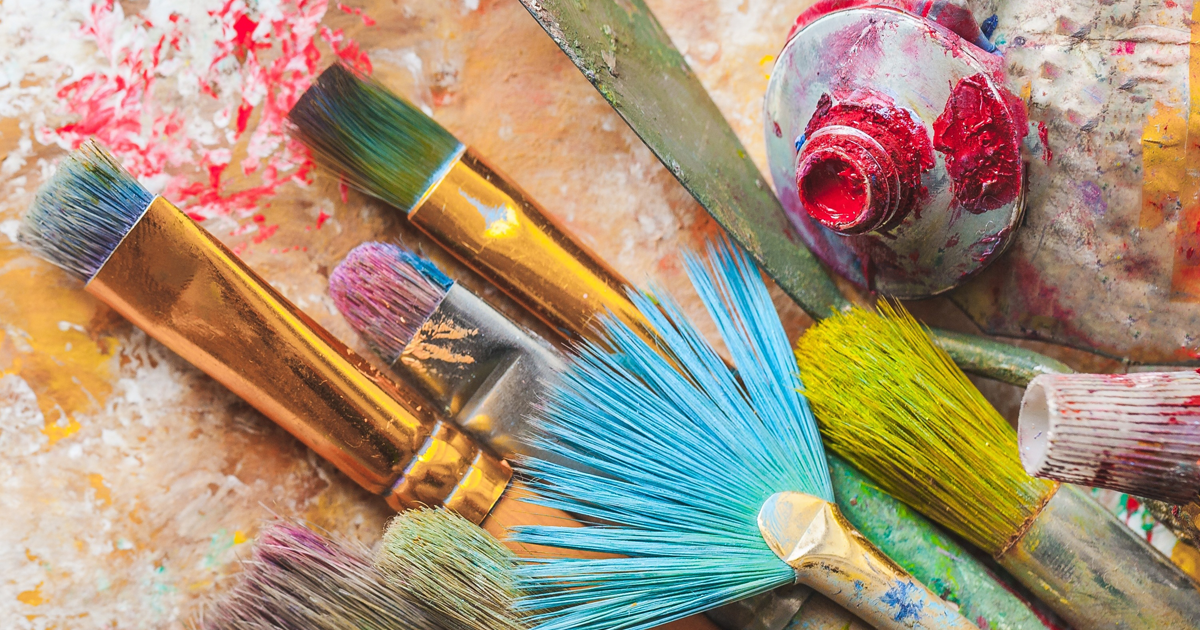 Art classes and workshops for all ages, interests, and abilities. Click to learn more and register.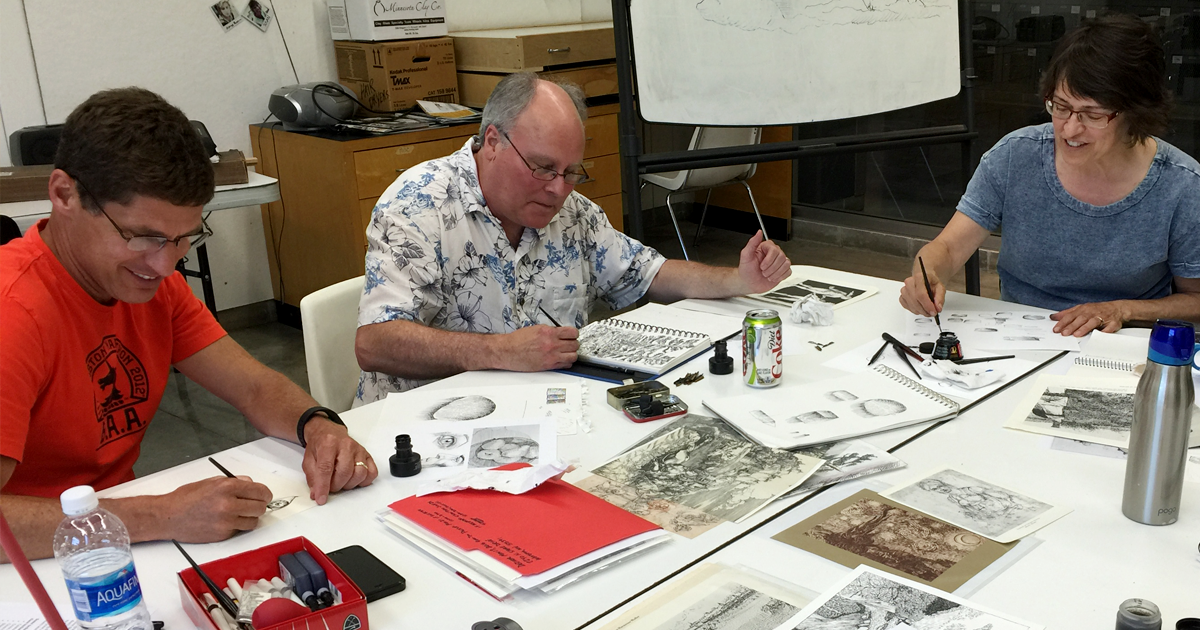 Get a discount on classes and more with your membership to the Art Center. 
Support the arts in your community!
Weather Delays & Cancellations
We follow the Orono Public Schools regarding weather-related delays and closures.
We will do our best to post our status on our website and out-going phone message and will share via social media, KARE11, KSTP and WCCO. When Orono is delayed 2-hours, the Art Center will open at 10:00 and classes will be held.
Weather-related cancellations are nonrefundable. Make-up classes will be scheduled to the best of our ability.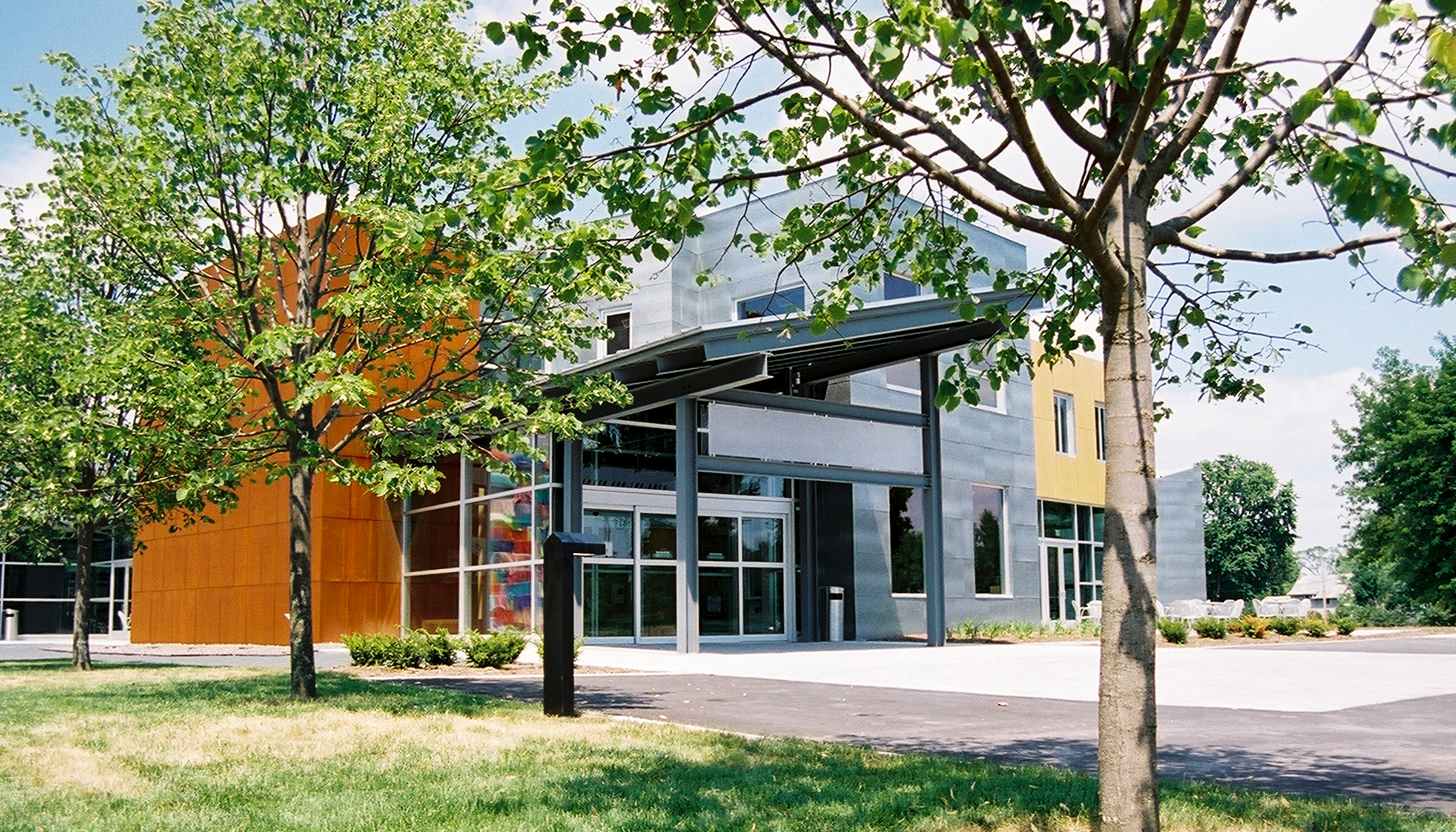 In the belief that the visual arts are indispensable to a healthy community, it is the mission of the Minnetonka Center for the Arts to provide teaching excellence, quality exhibitions and cultural enrichment for people of all ages, interests, and abilities.