On View Now
Exhibits are free and open to the public.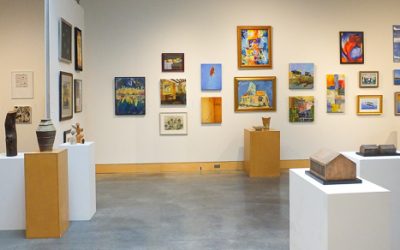 May 24 - June 20, 2019 Intake: Tuesday, May 14, 11 a.m. - 7 p.m. (FIRM) Opening reception Thursday, May 23, 6:00 - 8:00 p.m. Free and open to the public From students to seasoned professionals, the 2019 Members' Salon exhibits our members best work. Each...
read more
Upcoming Events
View our Calendar for upcoming workshops and other happenings at the Art Center.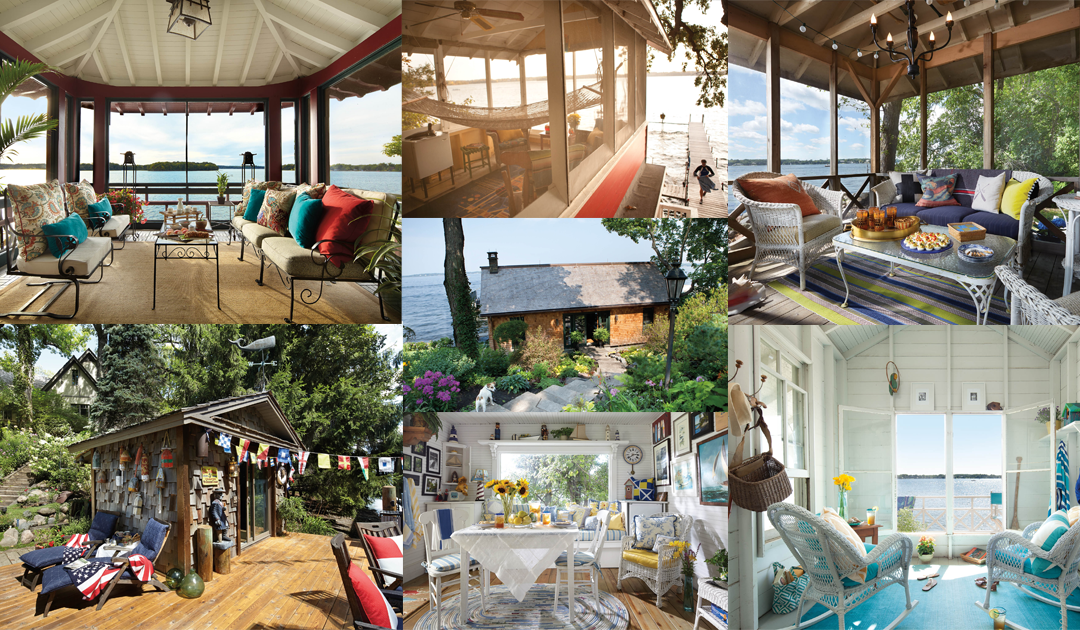 2019 Boathouse ToursJune 29 Tours 9:30 a.m. - 12:00 p.m. and 2:00 - 5:00 p.m. Light lunch 12:00 - 2:00 p.m.Tickets: HALF DAY $125 Member / $140 Non-member FULL DAY $200 Member / $200 Non-memberJoin us as we explore some of the boathouses of Lake Minnetonka...
read more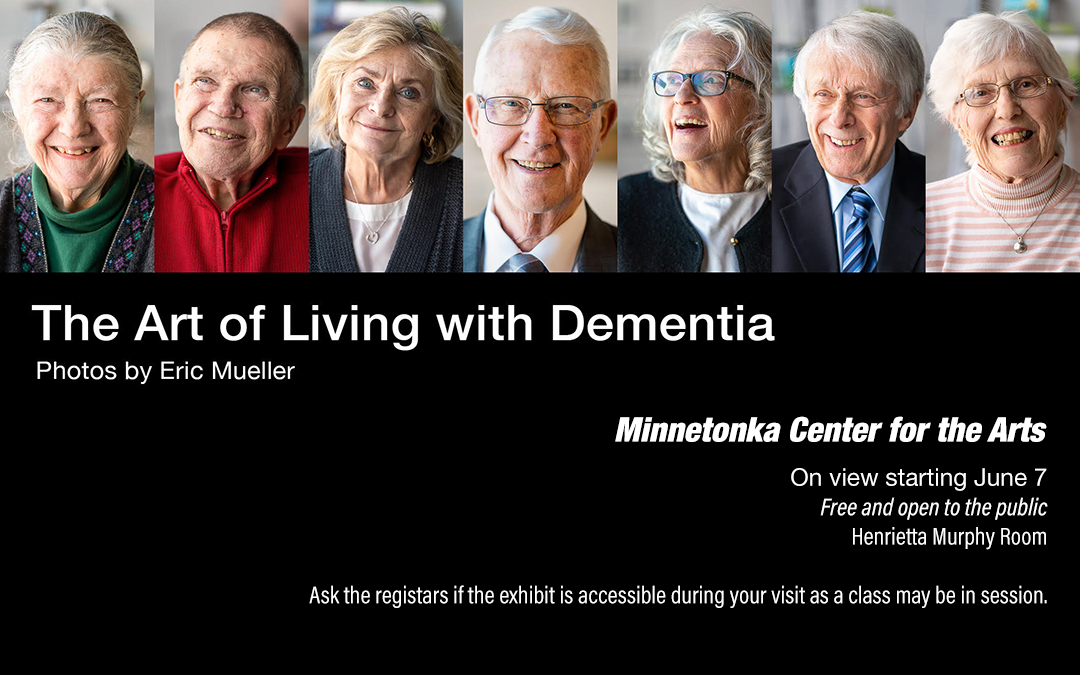 On view starting June 7 Henrietta Murphy Room DFCI Reception June 6, 3 p.m.Opening Preview June 6, 6 - 8 p.m. Free and open to the public NOTE: Please check with the registrar for viewing hours during your visit. Classes may occasionally be held in the...
read more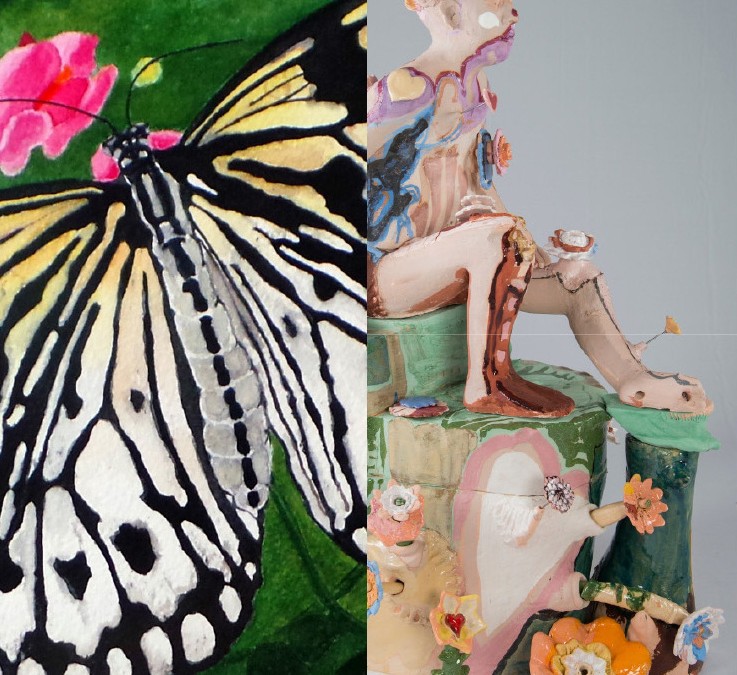 June 28 - August 8 Opening reception on June 27, 6 - 8 p.m. Free and open to the public Art of the Garden exhibits the impulse to capture nature's fleeting beauty appears frequently in the arts. Treat yourself to an indoor garden of original art. Art of the Garden...
read more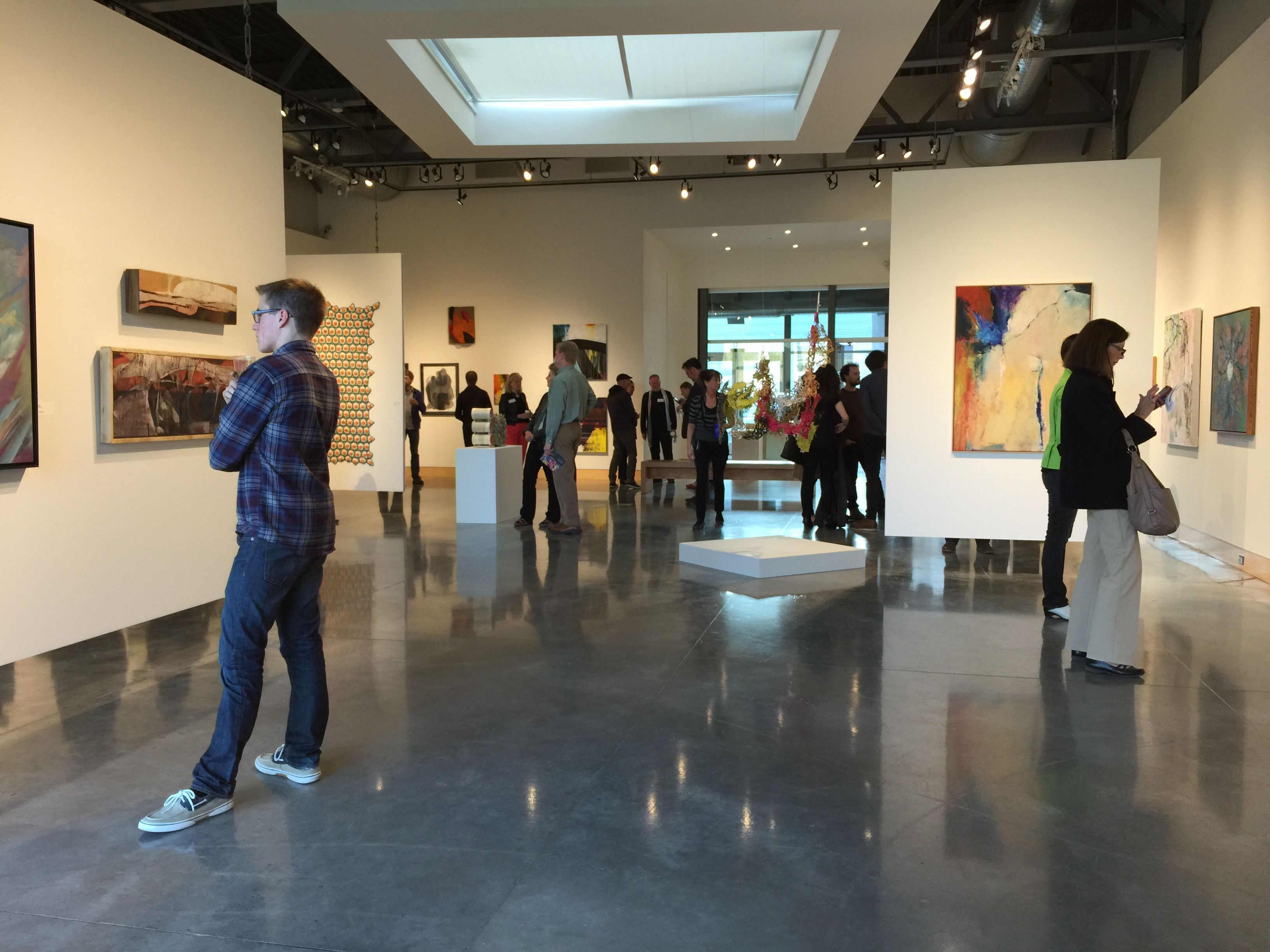 Exhibit Opportunities at the Minnetonka Center for the Arts
Exhibit Proposal Guidelines – Showing your work – Retail Shop Inquiries
The Minnetonka Center for the Arts seeks to exhibit art and fine craft representing a wide variety of media and points of view to our members and visitors. Our exhibits celebrate the work of established artists, showcase the work of emerging artists, and offer exhibition opportunities to members and students in shows that celebrate the work done in the Center's own studios.
View the exhibit proposal guidelines for more details.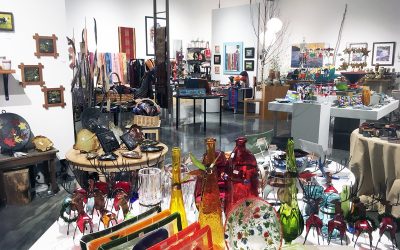 2019 Arts of the Holidays Show & Sale CALL FOR ENTRIES Entries Due: September 13, 2019 Show Dates: Nov. 13 - Dec. 21, 2019 PURPOSE Our goals are to create a unique shopping experience for selective buyers; provide a venue for artists to sell their...
read more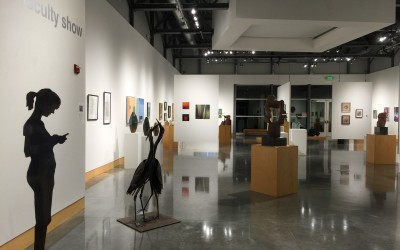 2019 Faculty Show Call for Art Show dates: September 3 – 27, 2019 Reception: Thursday, September 12, 6 – 8 pm Delivery of artwork: August 19 - 24 during summer building hours (M, W, F 9 am - 4 pm / T, Th 9 am - 9:30 pm / Sat 9 am – 1 pm) Artist-Instructors of the...
read more