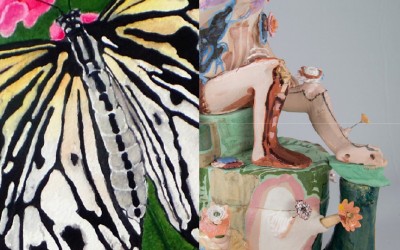 Call for Entries: Due May 28 Art of the Garden July 28 – August 8, 2019 Opening Reception, June 27, 6 – 8 p.m. Whether designed for use in the garden or inspired by nature, garden-themed art and fine craft in all media, including but not limited to sculpture,...
read more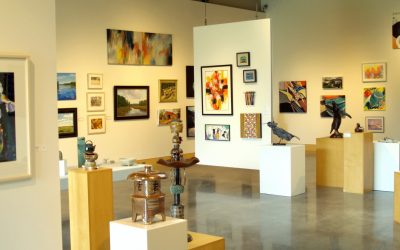 May 24 - June 20, 2019 Intake: Tuesday, May 14, 11 a.m. - 7 p.m. (FIRM) Opening reception Thursday, May 23, 6:00 - 8:00 p.m. Free and open to the public From students to seasoned professionals, the 2019 Members' Salon exhibits our members best work. Each artist is...
read more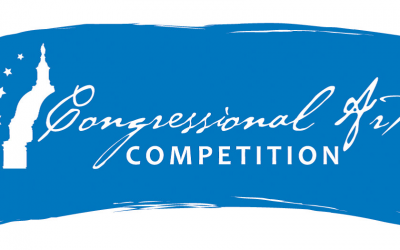 Hosted by Congressman Phillips On view at the Minnetonka Center for the Arts from April 17 - 24 Reception and Awards Ceremony April 24th, 6:00-7:30 p.m. Free and open to the public WHO: Open exclusively to high school students currently in grades 9-12. To be eligible...
read more
Exhibit Opportunities at the Minnetonka Center for the Arts
Exhibit Proposal Guidelines – Showing your work – Retail Shop Inquiries
The Minnetonka Center for the Arts seeks to exhibit art and fine craft representing a wide variety of media and points of view to our members and visitors. Our exhibits celebrate the work of established artists, showcase the work of emerging artists, and offer exhibition opportunities to members and students in shows that celebrate the work done in the Center's own studios.
View the exhibit proposal guidelines for more details.