April 12 - May 9, 2019 Opening Preview on Thursday, April 11, 6:00 - 8:00 p.m. Free and open to the public Creating a non-representational image releases the artist from having to achieve a subject's likeness, but poses the challenge of creating an image that feels...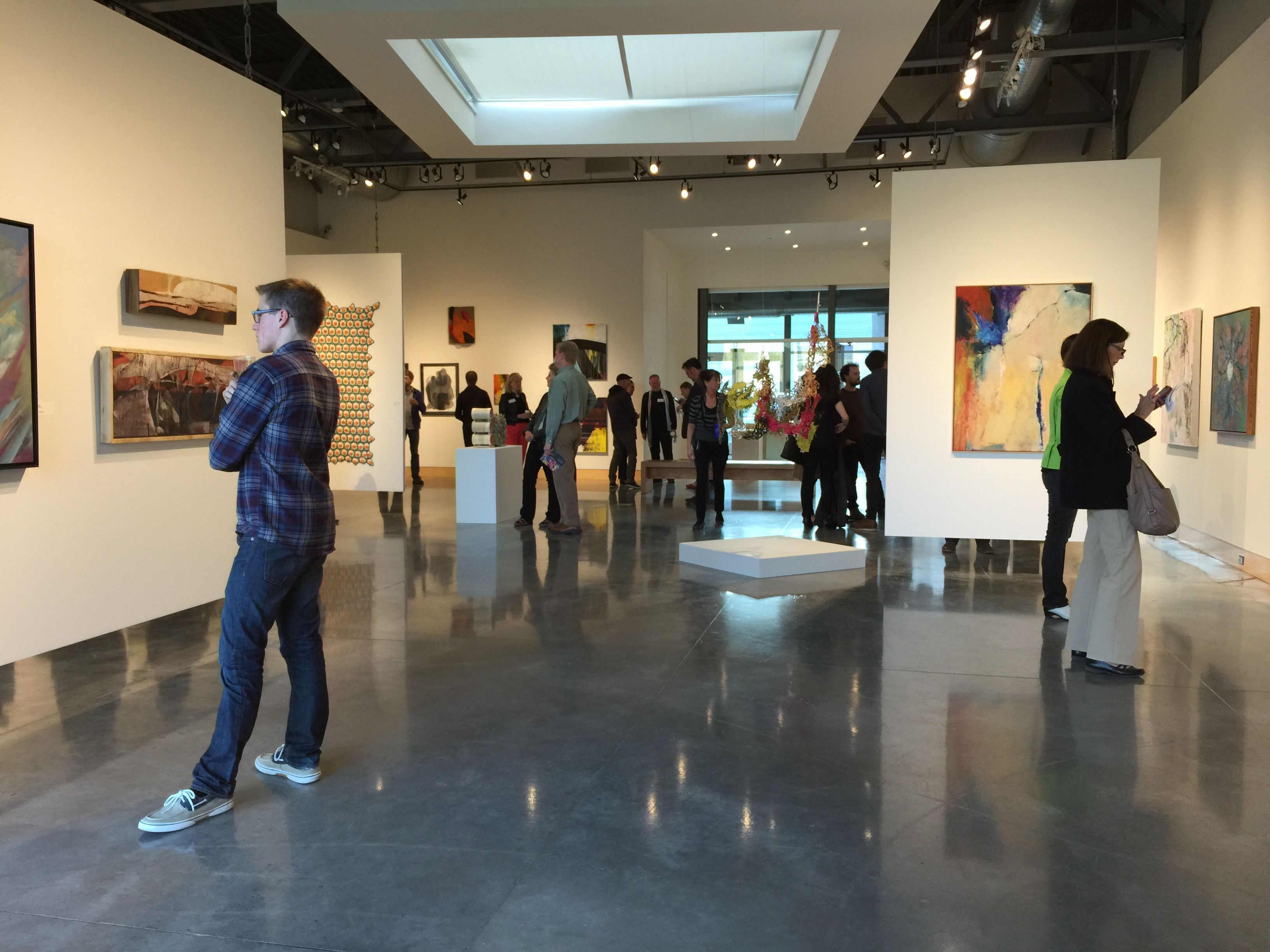 Exhibit Opportunities at the Minnetonka Center for the Arts
Exhibit Proposal Guidelines – Showing your work – Retail Shop Inquiries
The Minnetonka Center for the Arts seeks to exhibit art and fine craft representing a wide variety of media and points of view to our members and visitors. Our exhibits celebrate the work of established artists, showcase the work of emerging artists, and offer exhibition opportunities to members and students in shows that celebrate the work done in the Center's own studios.
For our full list of guidelines please download this form.