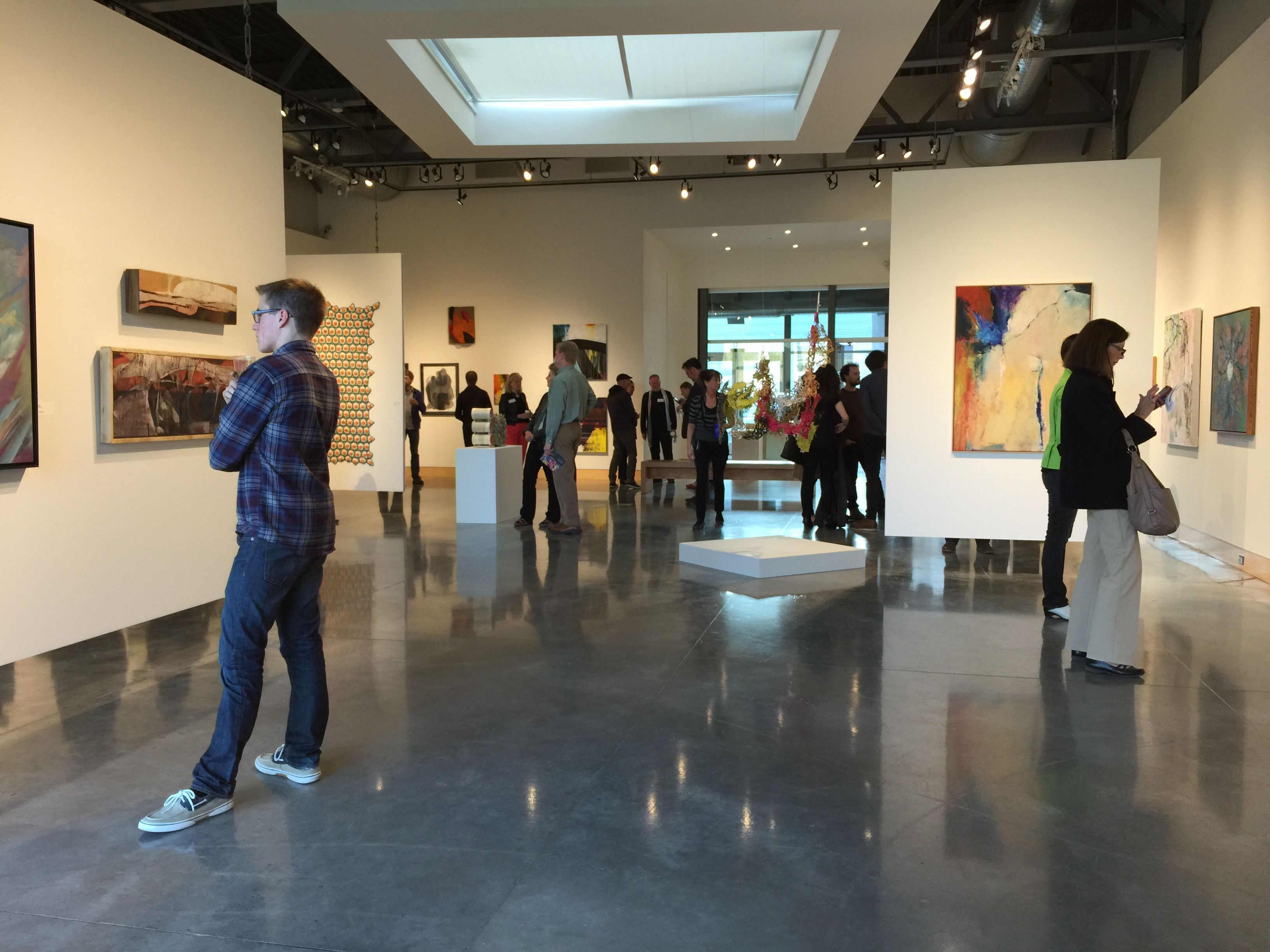 Exhibit Opportunities at the Minnetonka Center for the Arts
Exhibit Proposal Guidelines – Showing your work – Retail Shop Inquiries
The Minnetonka Center for the Arts seeks to exhibit art and fine craft representing a wide variety of media and points of view to our members and visitors. Our exhibits celebrate the work of established artists, showcase the work of emerging artists, and offer exhibition opportunities to members and students in shows that celebrate the work done in the Center's own studios.
For our full list of guidelines please download this form.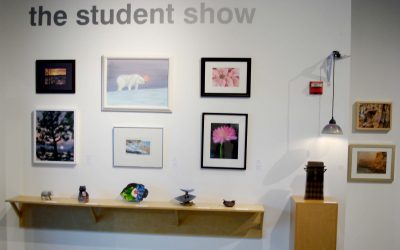 February 8 - 28, 2019 / Opening Preview on February 7, 6 - 8 pm Any student (age 16+) who has been enrolled in an Art Center class between January 1 and December 31, 2018, may exhibit. Entries due by Thursday, January 24. See the CALL FOR ENTRIES form for full details...