Outreach
Making the visual arts accessible for as many people as possible is central to our mission. That means removing barriers, delivering art experiences beyond our walls and creating opportunities within our facilities. Partnering with more than 50 community service organizations throughout the metro area and funded by the Minnesota State Arts Board and contributions by generous people like you, the Art Center reaches underserved populations with quality art experiences.
Become a member of the most vibrant community arts center in the region and take pride in supporting the arts in our communities. Members enjoy a 12-month tuition discount and higher commissions on artwork sales. Basic memberships start at just $60 a year ($55 for seniors 62 and older). Sustain the Art Center with a Friend, Patron or Sponsor Membership.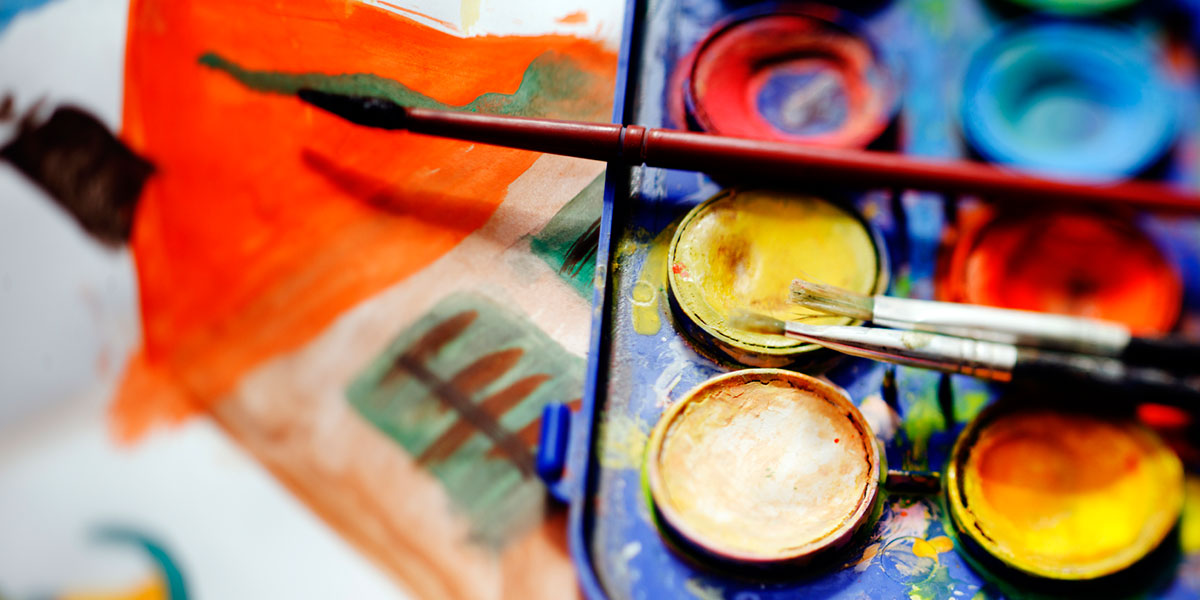 We are fueled by the passion and commitment of Art Center donors and sponsors. The Art Center is 65 years strong, fiscally sound and more relevant than ever. Your generosity and belief that the visual arts are indispensable to a healthy community perpetuates our mission. Donate today.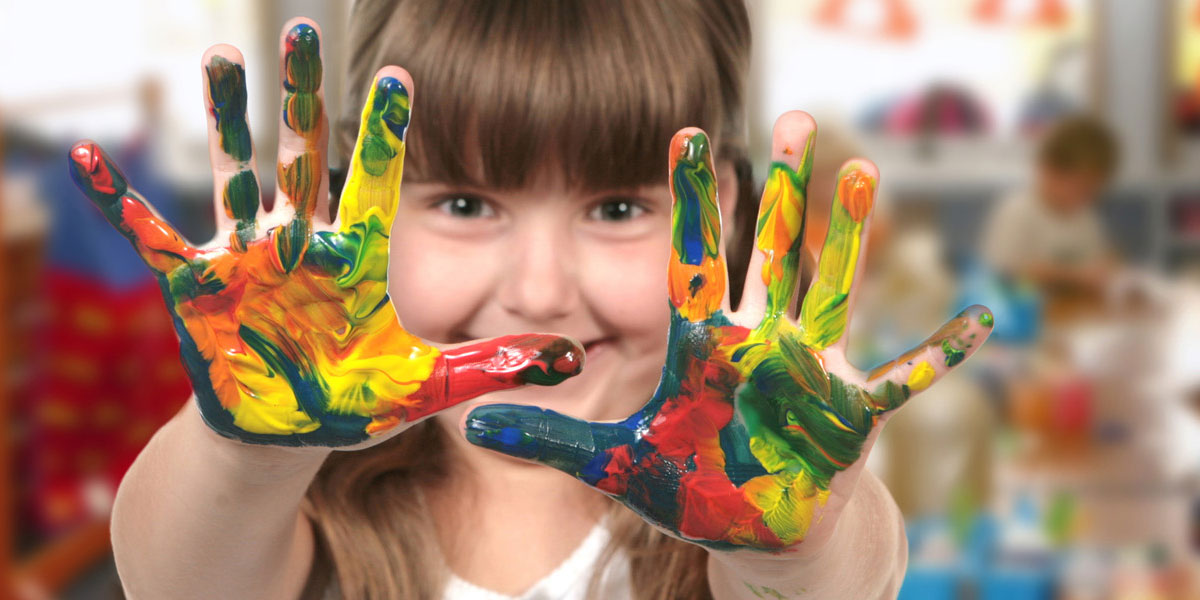 Supporting the artistic efforts of students and open to the public, the Art Center Café is also open to the public for lunch on weekdays. Chef Melinda Alves serves delicious baked goods and a delightfully varied lunch menu each week, prepared fresh from scratch. Check this week's menu and plan your visit to the Art Center.
Café open Monday through Friday 9 a.m. – 1:30 p.m.   Lunch is served 11:30 a.m. – 1:30 p.m.